Linking up again with Lindsay, Megan, and Kelly for another
Trendy Tot Tuesday
!
I didn't really prepare anything special for this week, so here are a couple outfits the girls happened to wear in the past few days :-)
Brielle in her Target gymnastics leotard and Raya in Naartjie top. (I still LOVE Naartjie but I'm slowly weaning off of the ruffle pants for Raya, and instead buying the tops to wear with jeans. We do some head-to-toe outfits still, but I think it's less "out there" at preschool when she wears the tops with jeans...although trying to blend in more doesn't work so well when she wears a tiara headband lol. She loves wearing that thing and then coming home to tell me about all the little girls in her class who were admiring her :-o )
And here are a couple things on the
Naartjie
website right now that I'm liking
And here are a couple Gymboree outfits that Brielle has worn ...
And these are some things I'm liking at
Gymboree
right now :-)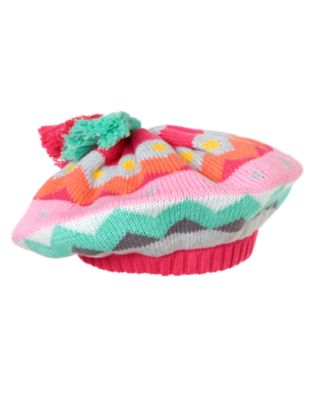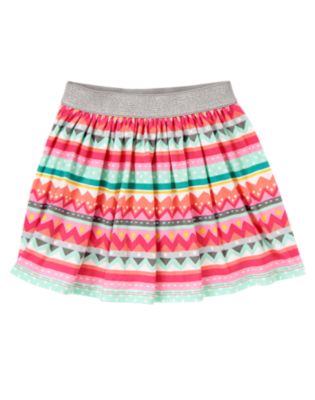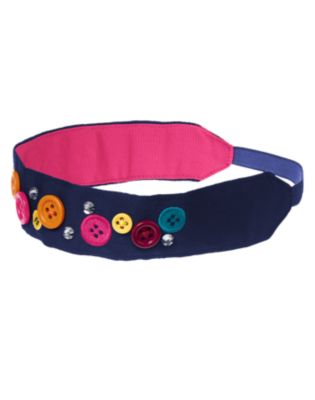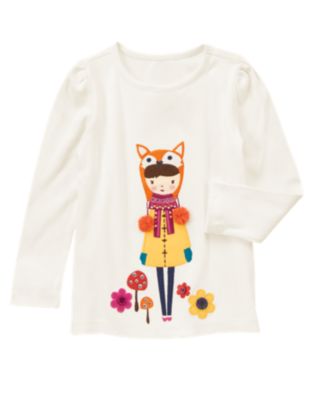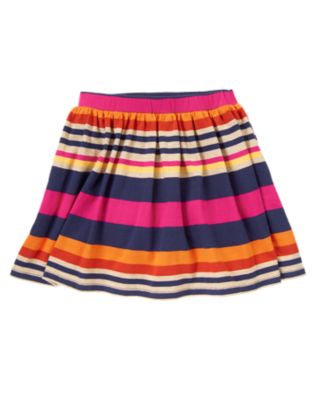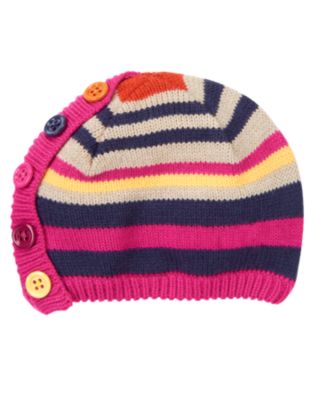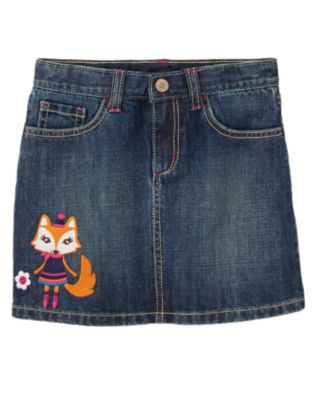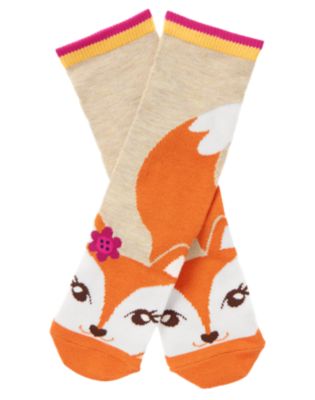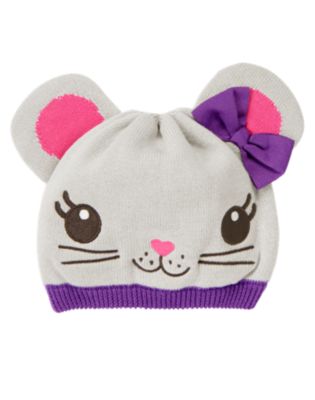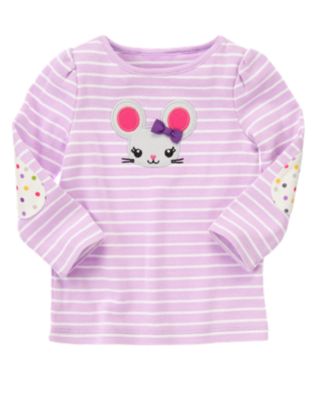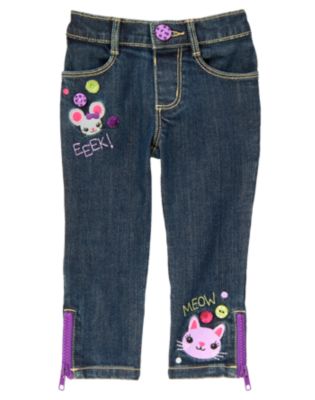 Happy Tuesday everyone!