Linking up with Kelly, Megan, and Lindsay for another
Trendy Tot Tuesday
!
On Sunday we had "Thanksmas" on my mom's side of the family....Thanksgiving + Christmas. So the girls broke out some holiday wear!
Both girls are wearing Kohls Jumping Beans skirts (we have like 3 colors of these now...awesome skirts, so soft, go with everything, and cheap!). Raya's shirt is from Walmart and says "Dear Santa, I didn't know I couldn't do that!" ....I love Walmart for holiday shirts. Who cares about quality, they are worn for one month is all :-P Brielle's shirt is Gymboree that she wore last year too...I had gotten it for like $3 on an after season sale. Then I tracked down the matching boots and hat for this year on used sites. Too adorable! (Although I think next time the boots would look better with jeggings or something....because with her super short little legs the boots come all the way up to her skirt! hehe)
And I have a whole post coming about our family party---I took snapshots at the party this year since it had been a long time since our family had done that. It was indoors with artificial lighting so the pics aren't up to my standards as far as quality at all, but at least we all have *something* from that day!
Here is a quick family photo my cousin took for us while we were there
(Lee insists on growing his beard out for hunting season---I hate it, for the record :-P)
Lastly, did any of you shop the various black Friday and cyber Monday sales?! I did a little bit. Naartjie had some pretty good sales going on so I got Raya a few things---she's back in her dress/legging stage and really doesn't have much for that, since I *thought* she was moving into a jeans stage at the beginning of the school year. This is what I got her from
Naartjie
(prices were 50% off on most of this yesterday....don't buy now at full price, wait until another sale! ;-)
I also shopped Gymboree....yesterday they had these dresses on sale for $12 and free shipping...Raya will love them.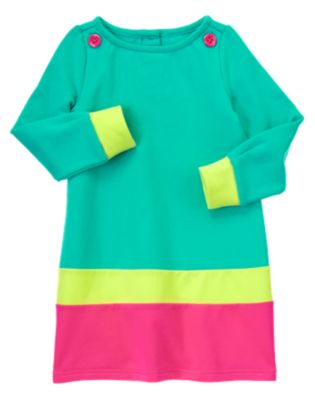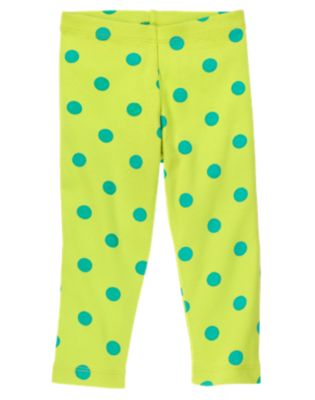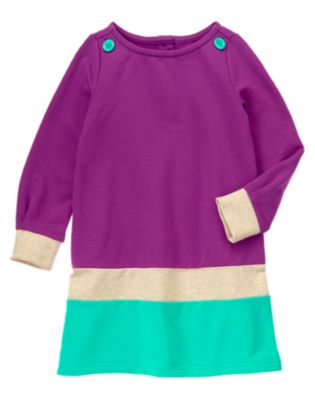 We didn't need 2, but for the price I figured why not haha.
And of course I got some Gymboree pjs too...they were on sale for $10 on black Friday, plus I had a coupon...only $8 which is how much pjs at Walmart cost! And bar none, Gymboree pjs are the best quality for this style of pj. (Carters is best for fleece pjs in my opinion though)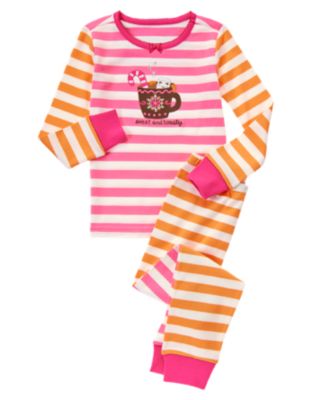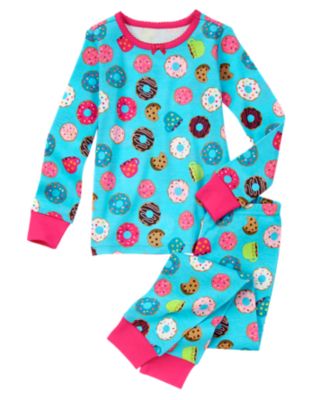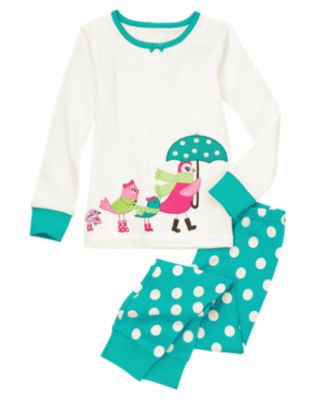 And also a cute penguin pj that is sold out now.
All pjs x2 of course...girls gotta match!
Whew---almost shopped out now---just about done with my Christmas shopping too!
Happy Tuesday :-)