Spring fever has hit me---big time! I am about 2 days away from angrily packing up all the girls' winter clothes haha. I want pastels and short sleeves and sandals!!
Here are a few places where I'm loving spring fashions this year.
First,
NEXT direct

Cute little mouse set (sorry these pics are so small, can't figure out why. Head over to the website to look around and see more cuteness though!)

Love yellow....this ruffle yellow skirt is calling Raya's name

Pastel pink and peplum style? Yes please!
Also loving
Matilda Jane
lately. You'll be seeing a lot more of this brand in our spring/summer wardrobe! Here are just a few things I love from them! (I continued to buy most of my Matilda Jane used---check out the facebook boards!)
I'm also loving another boutique brand,
KPea
---they have fun "themed" dresses. (I buy this brand used on facebook as well!)
This is one dress I actually bought---can you say CUTE?! Going to do a photoshoot with it and use it for my photography business, since the dress has cameras all over it :-)
Still like
Gymboree
too of course! Here are some things from their spring lines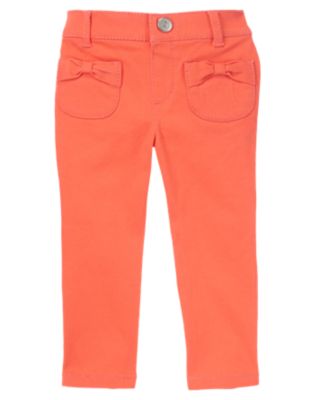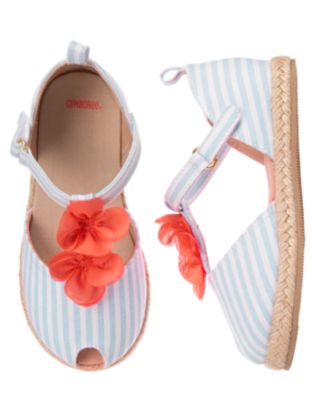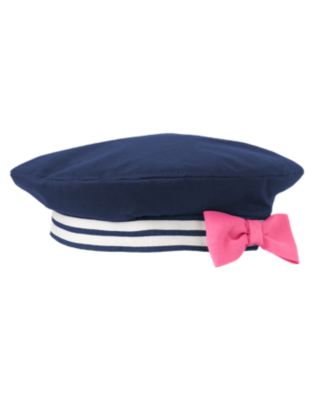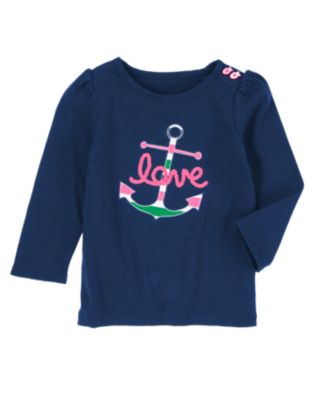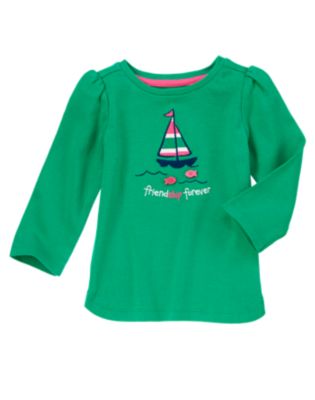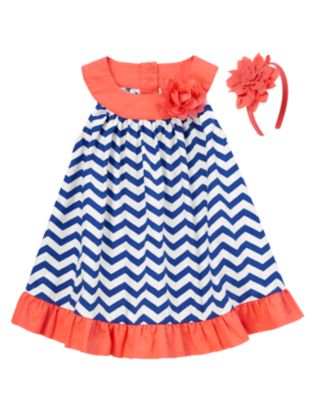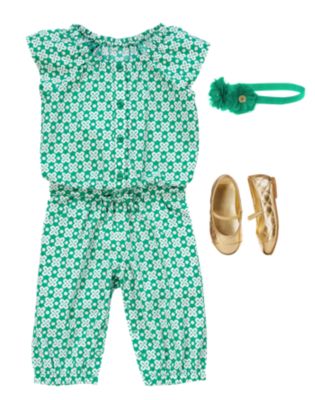 And also
Naartjie
---lots of cute spring stuff over there right now!
I'll do a part 2 another day---still have lots more brands I love haha :-)