**Scroll down if you are only interested in
Trendy Tot Tuesday
LOL...those pics are at the bottom. Linking up with Kelly, Megan, and Lindsay!**
First things first, I worked all day today organizing the shirt inventory I still have left from my sewing business, because I want to try and sell off some of my extra inventory! I just don't have time with all the photography I've been doing. So anyways, if you are interested in buying any of this (makes great undershirts for layering, play clothes, arts and crafts projects etc.! I can see boy mama's pairing these with cute plaid shorts for summer---I have tons of colors!) just shoot me a message on facebook on
my clothing page
---then I can tell you if I have the sizes/colors you want and you can pay with paypal/credit card. (You will need to add exact shipping to the price).
Here's what I posted on facebook:
SELLING BRAND NEW!!! I'm having a huge supply destash sale since I am focusing more on photography lately and not doing as much sewing. My loss is your gain! All of these shirts are brand new never worn! A few may have been washed once in p

...

rep for me to applique them. The boy shirts come in sizes 12m-size 7 (Most are Rabbit Skins brand and those run a full size small after being washed, so size up. They are a really nice shirt though--not thin! A few are Garanimals and those run more true to size). **Both long and short sleeve available in most colors*. For girls the girlie cut shirts are Garanimals and come in 12m-5T both long and short sleeves. I also have a few unisex style pink shirts (top right corner) that are Rabbit Skins brand. ****SELLING ALL FOR $2.50 each and buy 5 get 1 free! All retailed for at least $3.88 so I'm taking a loss in order to clear out my closet haha. Great for basic mix and match, layering, or even for using for arts and crafts---the white ones are great for fabric paint/tie dye projects etc. this summer Message me if interested and I can let you know what styles and colors I have available in your size!!!
Ok, now onto Trendy Tot Tuesday (a little early)!
When it comes to shoes I only ever buy the girls cheap ass shoes LOL. No really, we do used shoes, walmart shoes, Payless shoes, Kmart....that's about it. They have some light up sketchers that were their "splurge" shoe, but in general they have cheapos. They are hard on shoes and it's something I just haven't cared to spend much money on.
But then recently someone posted that
Journeys
currently is selling a *chevron* Converse shoe that is exclusive to their store. And I saw them. Rainbow chevron. I die. Clearly there was nothing I could do except purchase them for the girls---you can't pass up chevron shoes people!
They are pretty big, but rather them be big than too small. Must wear these a ton!
(Please excuse that my children looked a hot mess this afternoon, and at least one was pantless at various times today haha)
(I haven't gotten my photo backgrounds put away yet haha...so they were playing on them today!)
In addition to the awesome chevron shoes, I also was looking for unique shirts the girls could wear to a Cardinals game this year. Last year I ordered Etsy dresses that were cute, and still fit as tunics this year I think, but I had seen
this Etsy shop
selling vintage designs and fell in love with this baseball girl. ....dressed in red to support the St. Louis Cardinals! :-) And they came today and let me tell you, the quality is AMAZING and they have lightening fast shipping and amazing customers service. I would highly recommend them!
Again, girls are a hot mess and Raya was pantless haha
These were their diva poses haha
I am going to find some super cute bottoms to go with them of course---stay tuned ;-)
Some other designs I'm totally going to buy eventually are: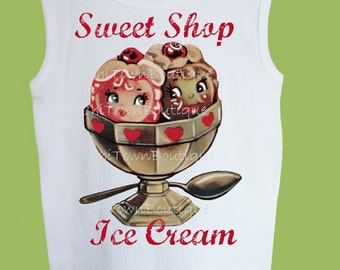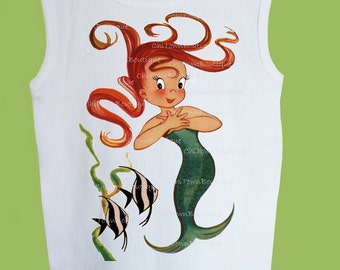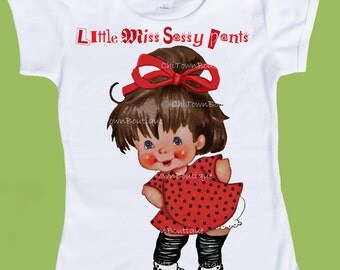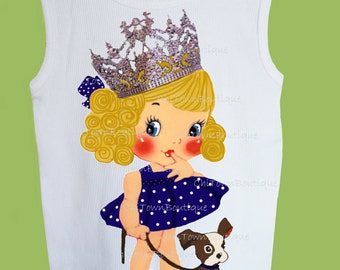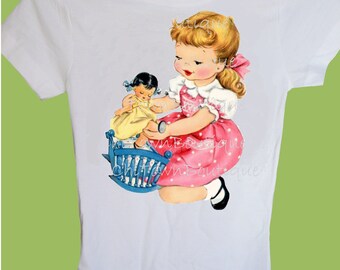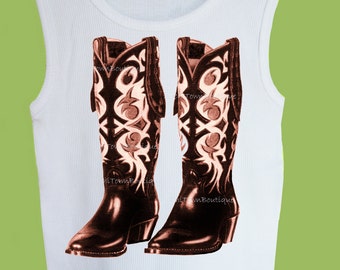 ANd lastly...
Oh, and I apologize I am way behind on reading my favorite blogs but I'm going to catch up really soon!!! And I appreciate you all still reading and commenting on my blog even though I haven't returned the favor lately!!!!!