It's September!!!
And that means fall clothes are (almost) here :-) We have a cold front coming through for this weekend and I'm already thinking about what the girls can wear hehe.
So I thought I'd pop in and share some of my favorite fall/winter looks that I've found so far! I haven't necessarily bought these, but they are on my radar and I like them :-P
First, I love Hanna Andersson ---the quality is the best of them all and the styles are super cute.
I think Raya would love this twirl dress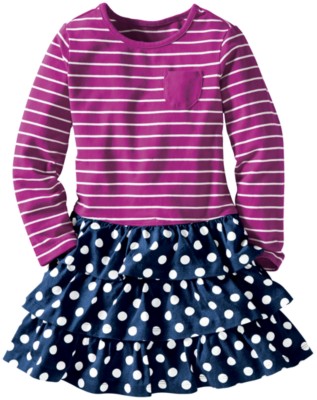 And Miss Blue Eyes would look adorable in this sweater dress and boots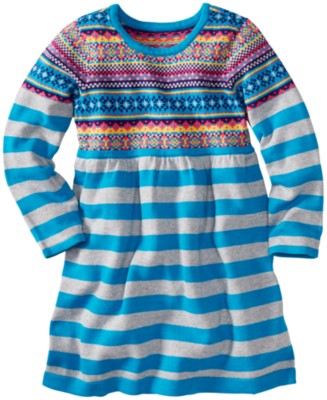 I also love this sweater dress and there would be so many legging and accessory options with all those colors!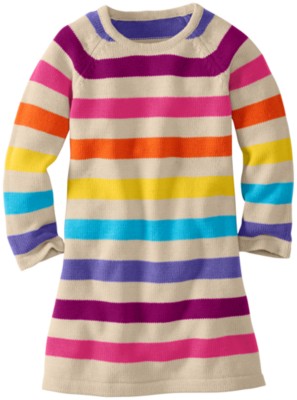 I also love this skirt!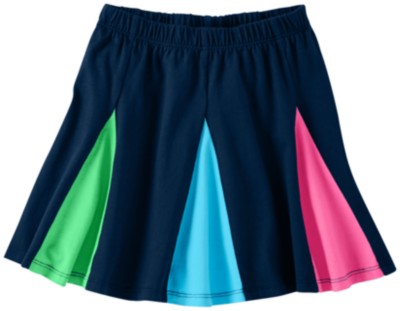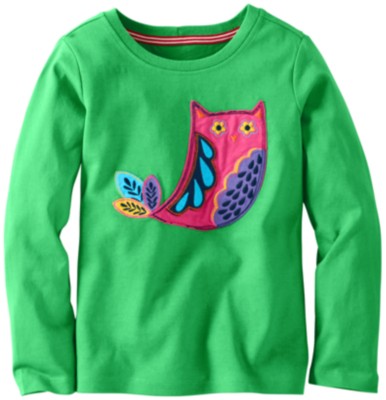 Ok, moving on to another brand, loving Mini Boden's new stuff!
This coat is to die for
If I was rich I'd buy the girls these winter coats <3
This cord dress is perfect fall attire!
This gray and mustard is fall perfection
Next up, Tea Collection!
I love these colors together
The plaid dress screams fall to me
I haven't been the biggest fan of Gymboree lately, but this sweater is precious!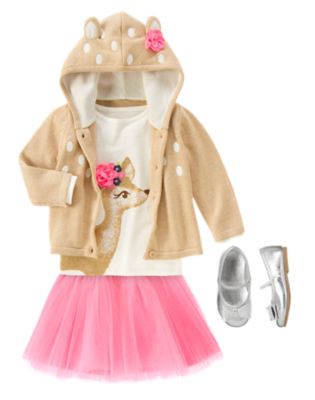 A caplet and hat also are perfect for fall :-)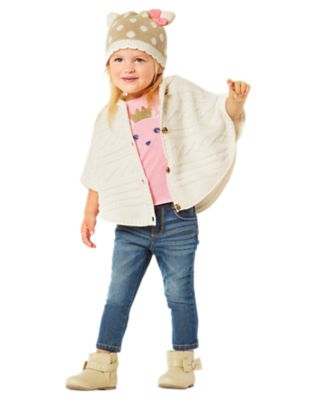 Crazy 8 is great for playclothes ....and I'm loving how they did a dress with a jean jacket and scarf---love me a good jean jacket for fall!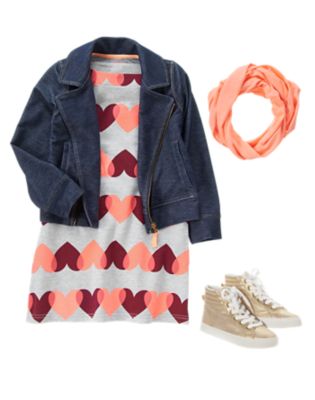 Chambray is always a go-to for fall as well. Wish these boots came in my girls' size!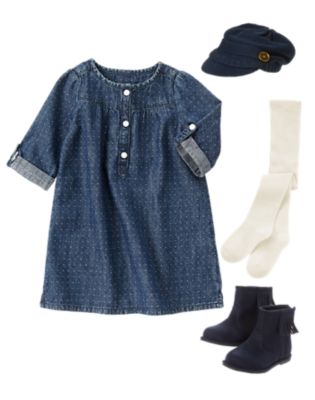 Now moving on to Carters...I love love love this dress. A cardigan and cowboy boots? The girls would be unstoppable hehe
And this whole outfit over at Osh Kosh is freakin' adorable
There is so much cute stuff, I could go on forever lol. How about we end with Old Navy for tonight :-)
This cardi would be so cute on Raya and I love the color for fall
This would be adorbs with jeggings and boots ---Brielle might need this
These pants are so cute!
awwwww
Another day I'll post some pictures of clothes we already have for fall---I just brought all our fall stuff up from storage and hung it in the closet---soooooo exciting! :-)